Steel Sheets & Stripes
Hot Rolled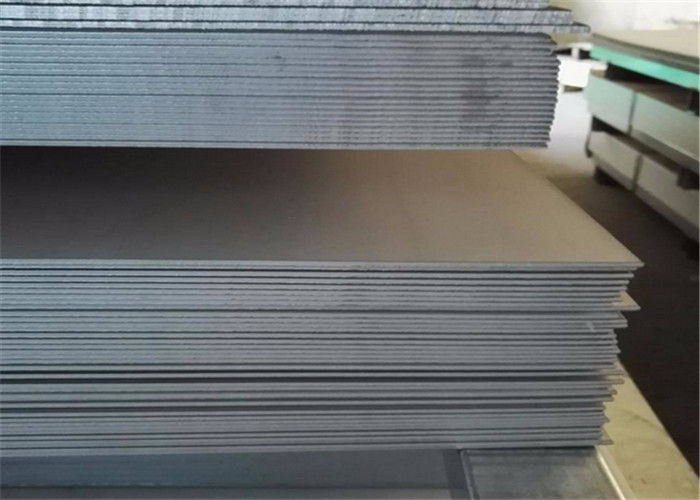 2,0 – 50,0 mm
Hot-rolled steel has been pressed at very high temperatures (above 927˚C), before being cooled and formed into its final form.
Cold Rolled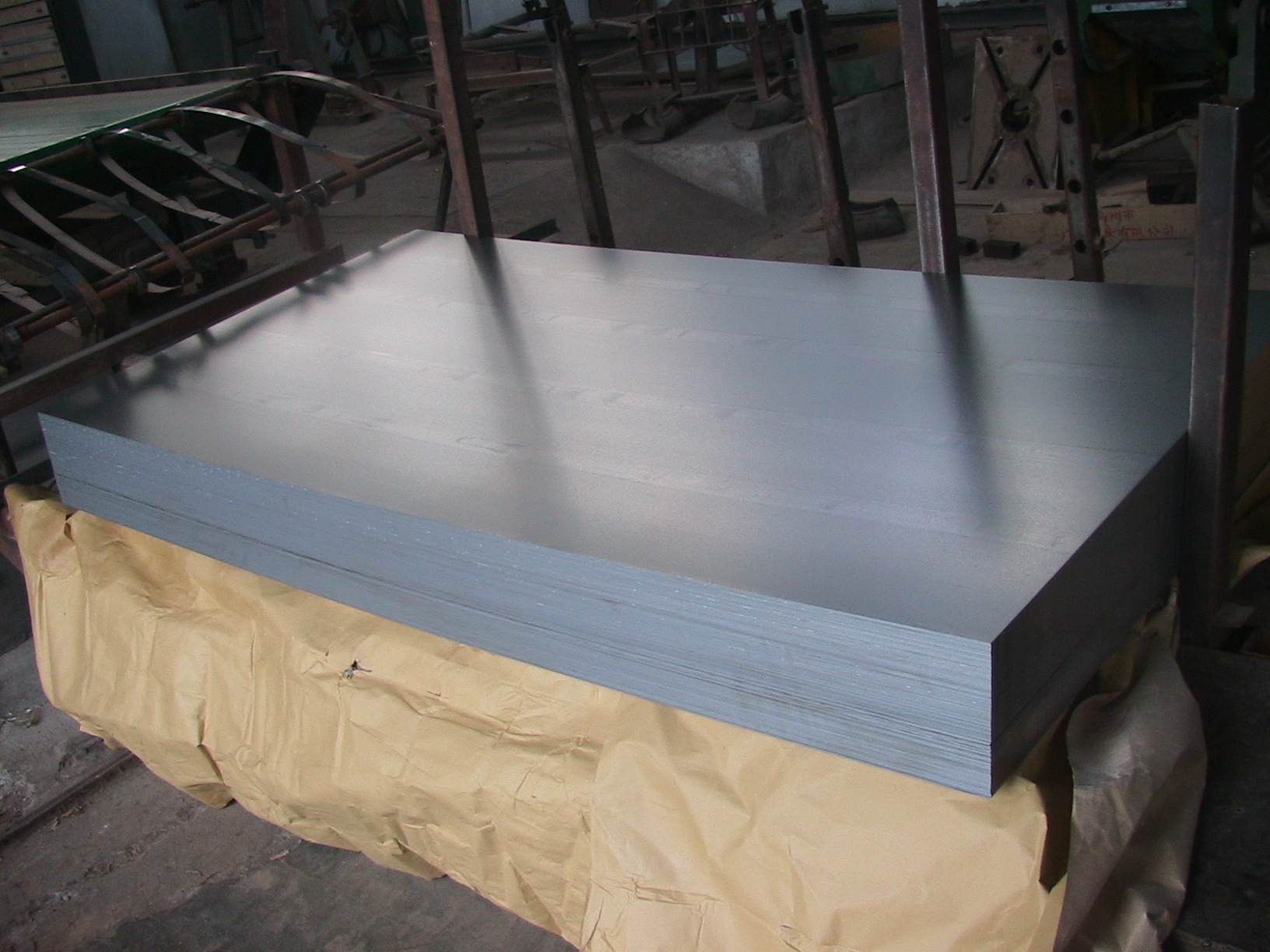 0,50 – 3,00 mm
It is essentially hot-rolled steel that has undergone further processing. Cooled (at room temperature) followed by annealing and/or alloy rolling. Thus it acquires more hardness, resistance against breaking and deformation. Used in more technically precise applications.
Galvanized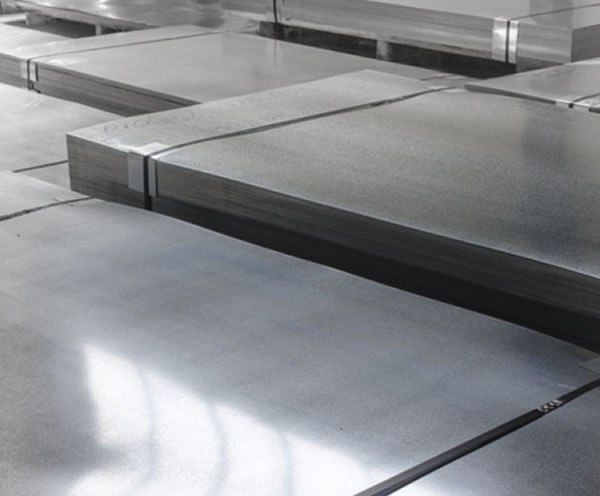 0,30 – 5,00 mm
Zinc coated sheets intended for use where greater corrosion protection and rust prevention is required, unpainted.
First, the steel is cleaned in a degreasing solution and then dipped in hot molten zinc so that after it cools, it develops a zinc coating on it. This layer of zinc acts as a barrier between the steel and the environmental conditions, preventing it from oxidizing. Then, the steel in the form of a roll (coil) is processed by our company and cut into sheets of various dimensions.
These galvanized sheets can be cut, machined or welded by common methods referred to normal steel.
Chequered Sheets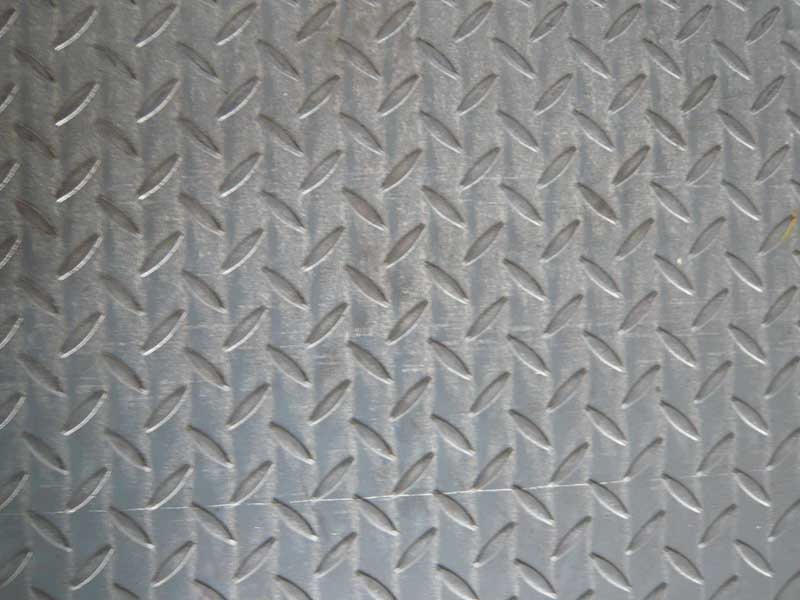 2,0 – 4,0 mm 
They have a textured surface and are mainly used in staircase constructions but also for decorative purposes.